Getting rental equipment to you for
Upstream, Midstream or Downstream job-sites!
24 Hours / 7 Days a Week / 365 Days a Year - Dispatch: 1-888-866-0047 or 409-832-9336
Rental Equipment & Services
Tiger Industrial Rentals provides quick and reliable service to the energy, industrial, commercial and environmental markets. We Rent, Sale, Lease, RPO, Repair, Support and Train on Equipment. Tiger's vast selection of rental equipment is distributed throughout the US including in the Permian Shale and along the Gulf Coast, as well as, multiple international locations. Whatever industry your company may be in, we've got the rental equipment you need to execute your projects successfully.
Throughout drilling, completions and production, Tiger Industrial Rentals has the right equipment to meet all of your UPSTREAM rental equipment demands.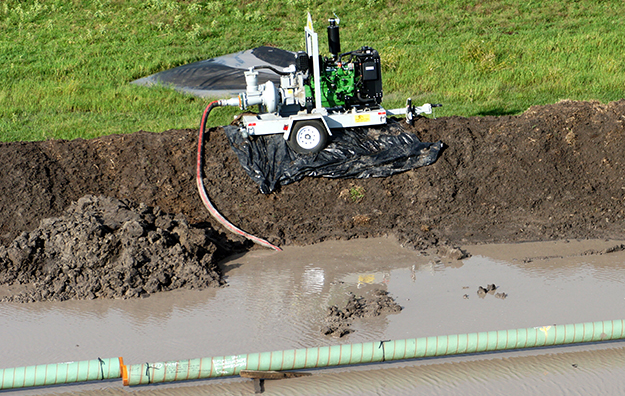 Tiger Industrial is a ready source for all MIDSTREAM rental equipment. From mats, pumps, generators and more, Tiger has what you need where and when you need it.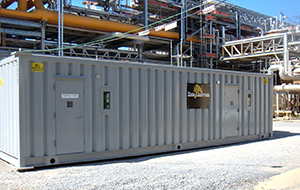 Get fast response for DOWNSTREAM equipment rentals. From pumps, generators, mats, blast resistant buildings and water blasters, we make it happen.
Rental Packages
For oil and gas equipment rentals, Tiger is your go-to one-stop source. We have locations close to you, each with a full range of high-quality equipment for cleaning, pumping and power generation, as well as blast-resistant buildings and flooring. Whatever you need, one call to Tiger Industrial Rentals makes it happen.
Featured Items
The most durable and robust equipment. A huge fleet of inventory. Quick delivery and service. Where you need it. When you need it. That's the mark of Tiger.
Find Equipment


Order Now