Matting Solutions
When it comes to job-site mats, you need a diverse selection to choose from to fit your specific requirements and Tiger has just that.
Home / Overview - Core Business Groups / Rental Equipment & Services / Mats
6 UNIQUE MATTING SOLUTIONS

Tiger now has 6 matting solutions. Each mat has distinct individual advantages to fit your specific needs. Our diverse selection can be used in an Upstream, Midstream or Downstream job-site. This combined fleet of mats encompasses solutions for refineries, integrity pipeline work, access roads, tank farms, high lines, train derailments, commercial construction, frac sand and completions sites, among many other areas. Download our Matting Solution brochure here.

Call our 24/7 Dispatch at (888) 866-0047 or email for your mat rental needs.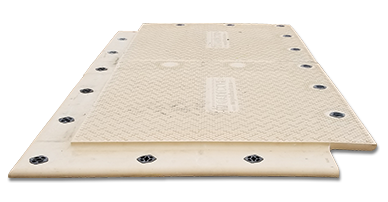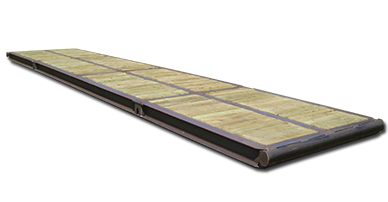 Matting Solutions
For more details our Tiger's mat program, click here.
Find Equipment

Order Now